Every Saturday from 9:30 -10:30 AM  we have  Bible study groups, called Sabbath School. We have classes for all ages from birth through adult.
The Junior Sabbath School class is for kids ages 10-12. In Junior Sabbath School kids began to operate more analytically and the Junior class engages the preteen mind in the lesson. This bible Study class is lead by background checked, trusted leaders.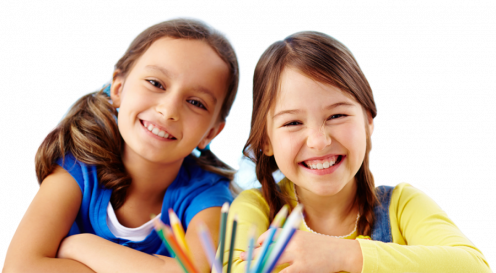 Self Health Screening
If you or anyone in your family can answer "yes" to any of the following 6 questions, please stay home.
Do you have a fever? (temperature should not exceed 100.4 degrees)
Have you been in close contact with a confirmed case of COVID-19?
Are you experiencing a cough, shortness of breath, or sore throat?
Have you had a fever in the last 48 hours?
Have you had new loss of taste or smell?
Have you had vomiting or diarrhea in the last 24 hours?